WORLD CLASS HUNTING AND FISHING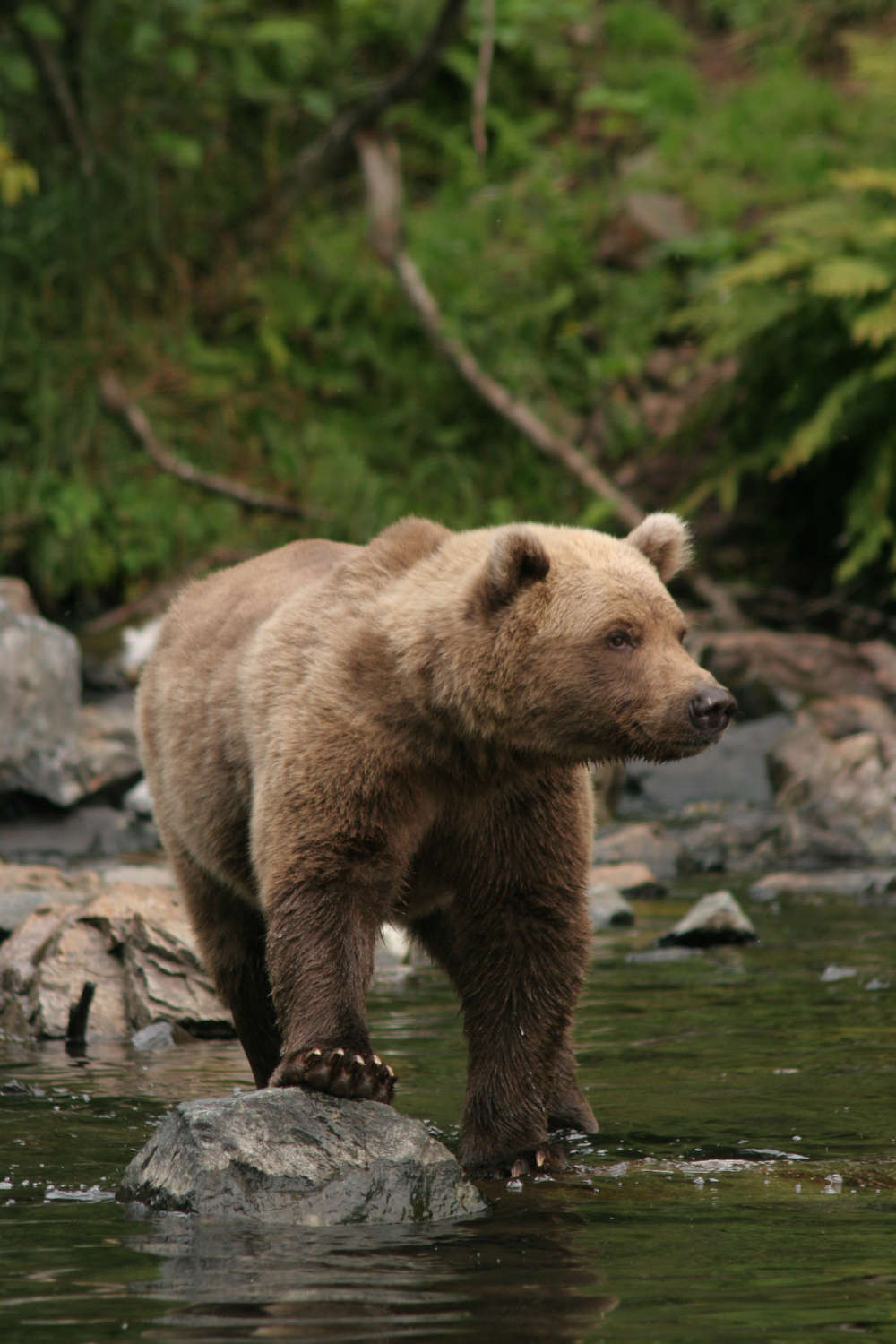 Welcome to Becharof Lodge, one of Alaska's most remote, breathtaking destinations. The only way to reach our camp is by bush plane. Once here, prepare yourself for one of the most tranquil, captivating experiences of your life!
Ever dream of catching over 50 salmon a day? Here, on the Egegik River, that's possible. Looking to score on a 10-foot brown bear? We've had one of the highest success rates when it comes to hunting big brown bears on the Alaska Peninsula. Moose, wolf and more wildlife can be found here, which is why we chose to locate our camp in this exact spot.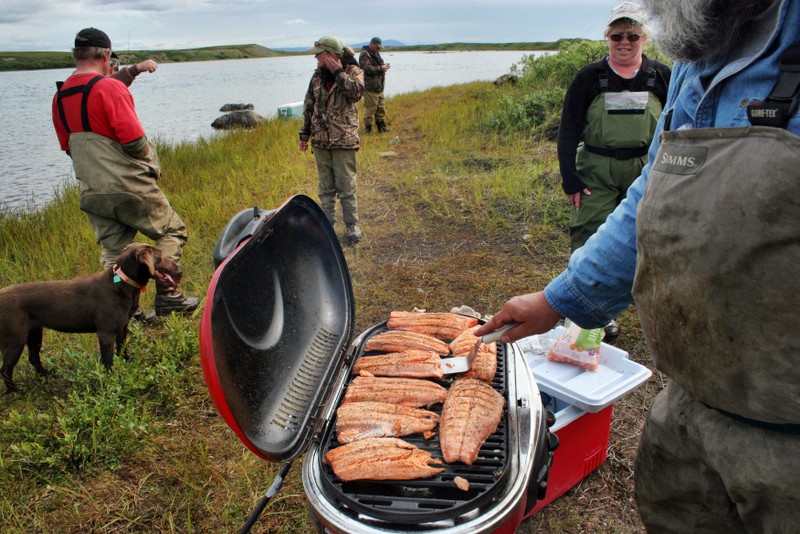 We're not a plush lodge, rather a comfortable camp in remote Alaska. Our friendly, hard-working, experienced staff will ensure your comfort and safety, and make sure you have a good time. You can trust that we'll work hard bring your fishing dreams to life, and that those brown bear tags and moose tags get filled!
The Blog
Following is a story written by Scott Haugen, who has hunted with us at Becharof Lodge multiple times. This story is of the big brown bear he took with us in the spring of 2014. [...]
Due to a five coho salmon per day limit, anglers leave Becharof Lodge, on Alaska's Egegik River, with loads of fresh fish. While salmon can be cooked many ways, smoked salmon is a favorite of many people. [...]
Here at Becharof Lodge, we're booking more and more coho fishermen each year. When we stop and ask ourselves why this is so, there are many possible answers. Of course, we'd like to think it's [...]