Bear Hunting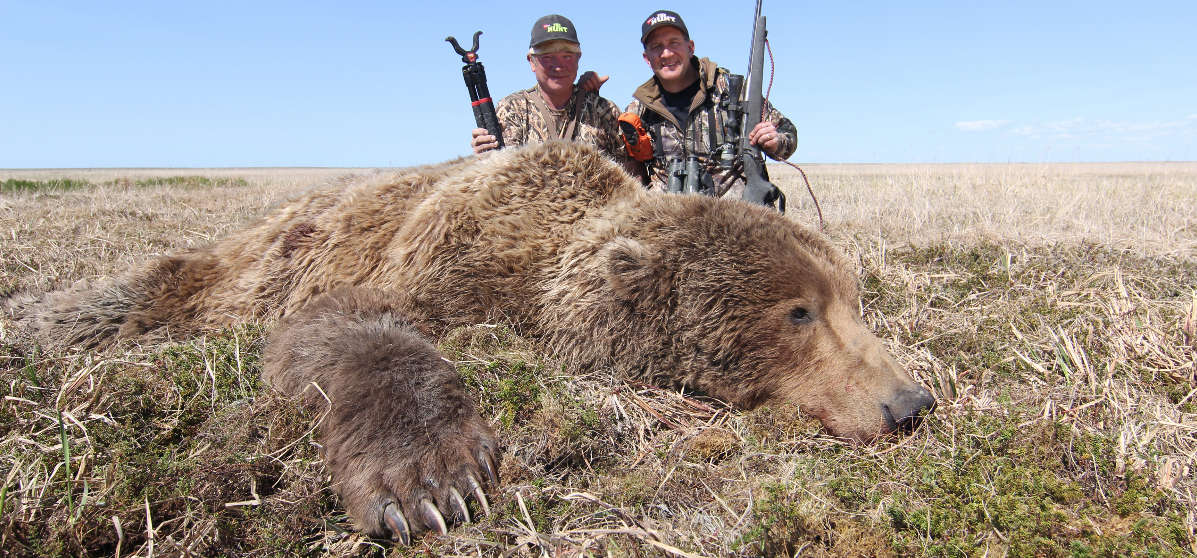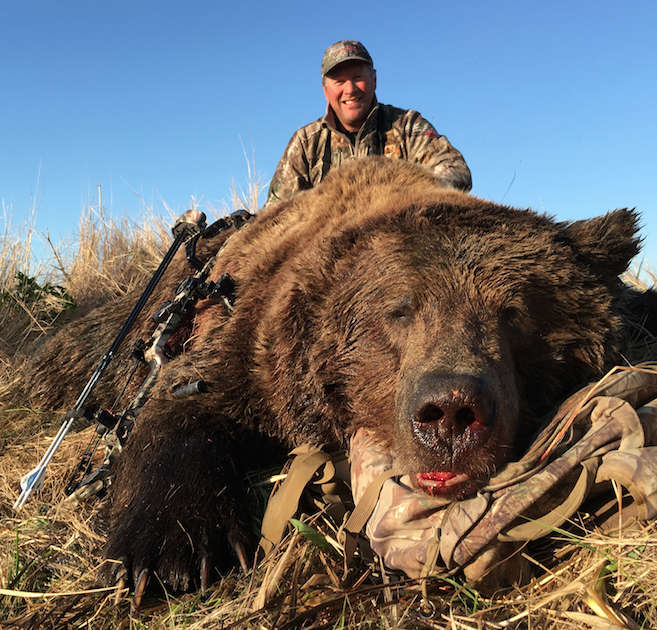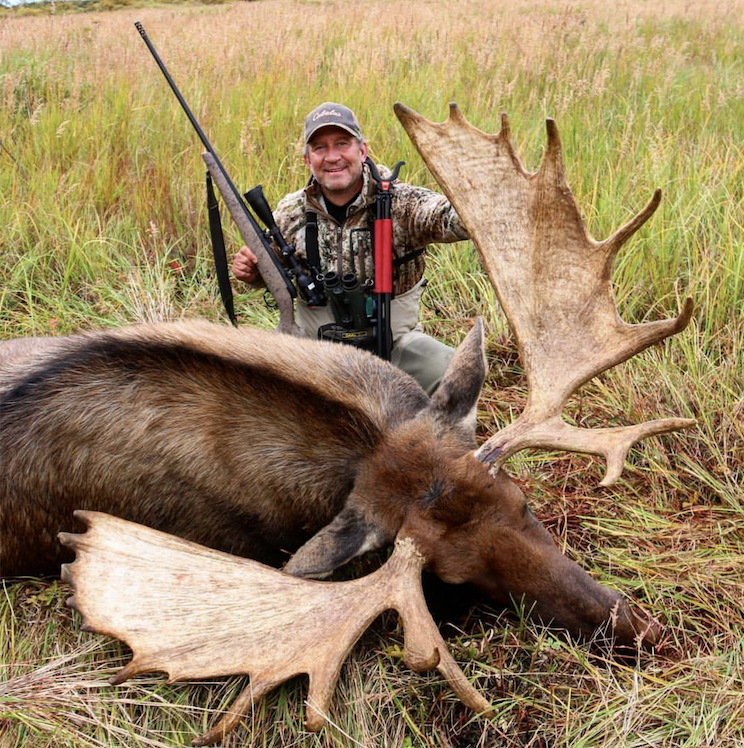 Our camp is situated in the heart of some of the best brown bear hunting in the world. Due to our location on the coast of southwest Alaska, and the fact the mountain range in which these giant brown bears den for the winter is only 75 miles away, many bears congregate here. The land we hunt is rich in sea life, allowing these Alaskan brown bears to gorge themselves six months out of the year and grow to immense size.
The moose in our hunting area also grow big, thanks to healthy genetics and plenty of food. Wolves pass through once in a while, but do not gather here to focus feeding on moose, year-round. As a result, our moose numbers continue to grow, and the size of our bull moose keep getting bigger and bigger.
We have a very good relationship with the local people in and around the village of Egegik. Our exclusive outfitter access to this area ensures a very good opportunity for hunters to fill tags.
The hunting is done from tented spike camps, where ground is covered on ATVs and by boat. Spotting game, then stalking in for a shot, is the norm. Moose are often called in during the rut.
Bring hip or chest waders that you can walk in all day, every day, as that's the most efficient way to comfortably cover ground. Mud and water dominate the lowland tidal flats and tundra that we hunt.
Being able to shoot out to 300 yards or more will help increase the chances of filling a tag, as the terrain, though gentle, can be challenging to negotiate due to all the water.
Wolves, wolverine, red fox, ptarmigan, ducks and geese are often taken as bonus species by many of our hunters.
Included in these hunts:
 Experienced fully guided hunts.

 Comfortable lodge, cabins, or tent camps.

 Trappers cabins and tent camps are spacious and include man size cots.

 Home cooked meals, snacks and nonalcoholic beverages.

 Equipment list & References.
Not included: Alaska Hunting License, Alaska Game Tags, Air Fare and Air Charters (reduced air charters are available), Alcoholic Beverages
Tag and License info can be found here.
Terms: 50 % Deposit to reserve hunt.
Balance due 60 days prior to your arrival at hunting camps or lodge.
Call for References and Special Airfares from Anchorage to the Lodge.
Cast and Blast
Fish for Silvers and Hunt Ptarmigan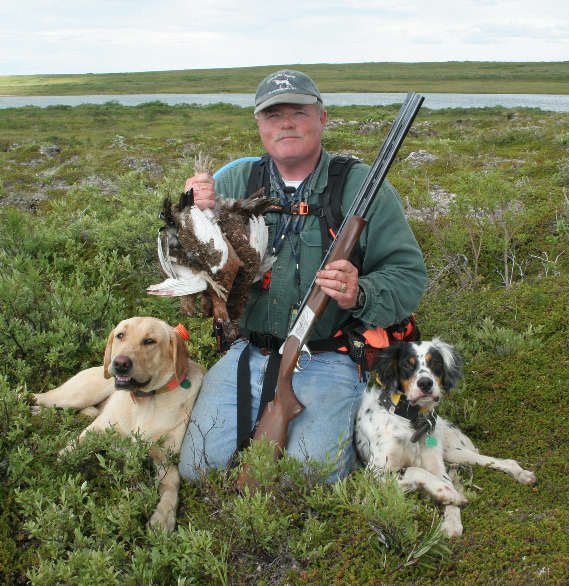 Many men buy online such remedies like Viagra. What doctors talk about generic cialis online or Generic Cialis? It is also known as Sildenafil. Whereas erectile malfunction is more common among older men, that doesn't make it "normal". Sexual heartiness is an momentous part of a man's life. The person that lacks sexual desire generally won't want to initiate the sexual relation. Low desire isn't the same as erectile disfunction, but a lot of the same factors that stifle an erection can also reduce your libido. Keep reading for a list of medicines that can cause problems in bed and what you can do to prevent unwanted side effects. Causes of sexual dysfunction include nerve disorders.